Free Content
Make sure you check out my free longevity articles on the latest life extension tips, gadget overviews, and tech breakthroughs. Then, put them into good practice to live to a healthy and happy 100 years!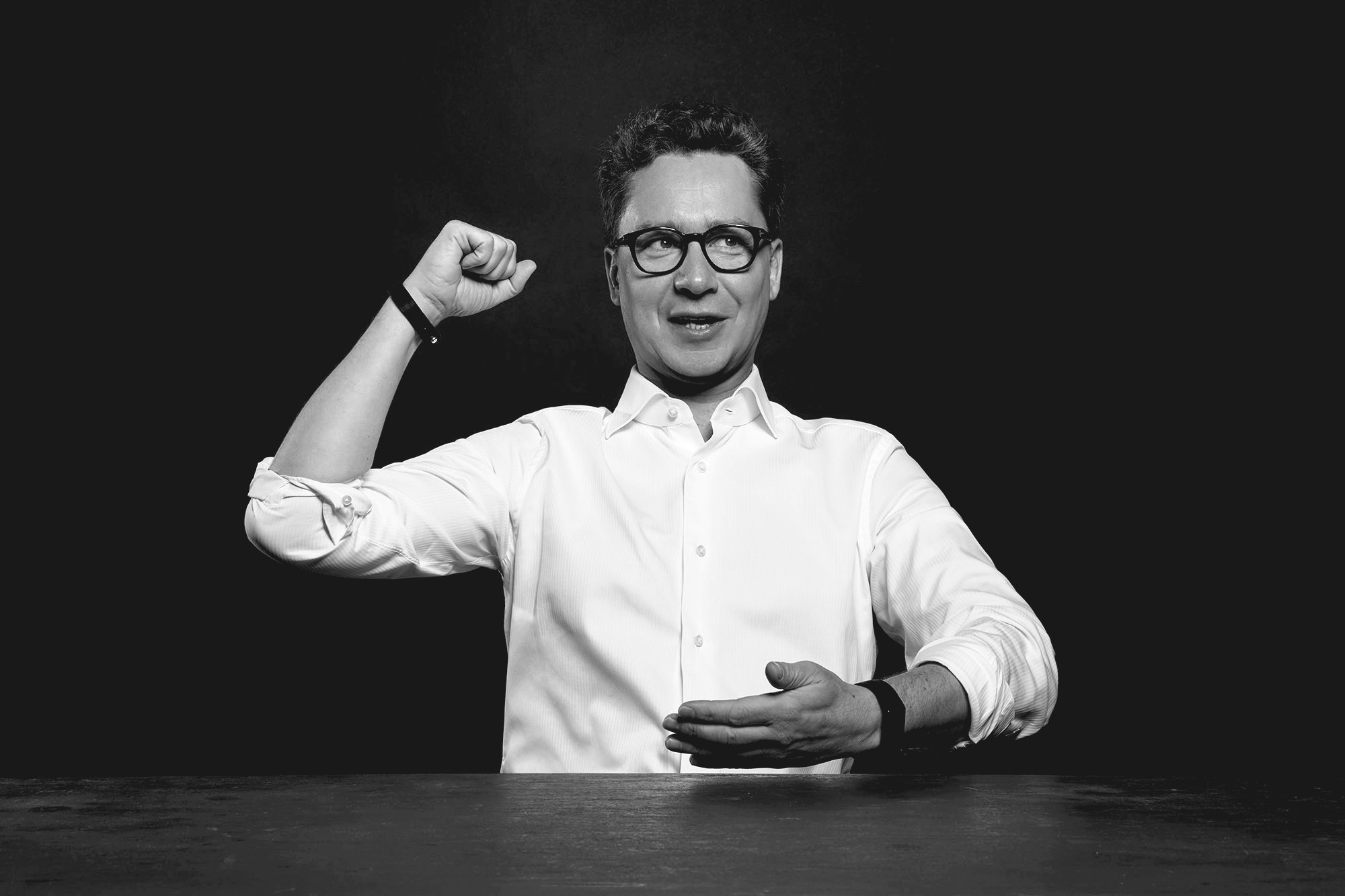 Videos
Watch videos of Sergey Young's public speaking appearances, longevity tips, and more!
03.09.19
Watch Sergey Young's keynote address at Barclays "Accelerating Evolution" conference
Articles
SergeyYoung.com is one of the leading online platforms on longevity. Read these articles to learn more about life-extending nutrition, exercise, gadgets, and technology — as well as how to prepare and get ahead in the age of the Longevity Revolution!
Infographics
Short on time? Get the latest longevity data in one infographic, then simply save and share with others!