Longevity Vision Fund, (LVF) is a $100M life extension-focused fund founded by longevity investor and visionary Sergey Young. LVF has recently announced funding into Exo Imaging, Insilico Medicine and Juvenescence.
Exo Imaging: Launched in 2015 and has raised $50M in funding.
Exo Imaging is a California-based medical imaging startup that develops ultrasound systems with the goal of providing physicians a single, handheld probe that can be used for the entire body—from observing the heart and other organs to imaging a person's vasculature or skeletal features in 3D.
Exo Imaging Co-founder and CEO Sandeep Akkaraju said the Series B financing will be used to advance the company's FDA 510(k) clearance process into commercialization and to build its team of engineering, sales and operations professionals.
LVF is excited to have made another step in its mission for affordable and accessible longevity by supporting Exo Imaging in developing portable and inexpensive ultrasound device solutions.
Insilico Medicine: Completes $37M Series B funding
A pioneer in next-generation artificial intelligence technology for drug discovery led by Alex Zhavoronkov.
Artificial intelligence (AI) is one of the key investment interests for Longevity Vision Fund and the role AI will have in the future of healthcare.
AI is speeding up the process of designing new drugs from years to just days.
Insilico's capability to design, synthesize and validate a novel drug candidate in just 46 days, compared to the typical 2-3 years required for a standard approach used by the majority of pharma companies.
AI-powered drug discovery technology has unparalleled disruptive potential – drastically cutting drug development costs, by shortening the drug development timeframe and eliminating many false starts, which can occur at any stage of the development process.
This investment fits LVF's mission of accelerating longevity breakthroughs and, to democratize longevity technology and make it more affordable and accessible.
Funding will be used to commercialize the validated generative chemistry and target identification technology. The company will also build up a senior management team, and develop its pipeline in cancer, fibrosis, NASH, immunology and CNS for the purposes of partnering with the pharmaceutical companies on specific therapeutic programs.
Additional information can be found: Here.

Juvenescence: Completes $100M Series B Funding.
Founded in 2017 by British billionaire, Jim Mellon. Juvenescence has raised over $165M total and is valued at $500M.
Juvenescence is a biopharmaceutical company that builds a pipeline of therapeutic assets to target aging, regeneration and the diseases of aging to increase human longevity
The company is creating a so-called "longevity ecosystem" — a network of interlinked companies with longevity-related therapeutics. Coordinated by a group of scientists, drug developers, AI specialists and financial experts.
Juvenescence has invested in 15 life extension-focused companies, with their largest investment being AgeX Therapeutics – a Californian company that develops stem cells to derive young cells for potential application in a range of age-related degenerative diseases.
Sergey Young, commented on the investment, "We are excited to work with Juvenescence on eradicating the negative effects of old age and associated diseases. Juvenescence partners with the best academia, scientists and companies to create novel scientific understanding of the biological causes of aging and therapeutics that can treat diseases of aging."
---
Read More
13.01.20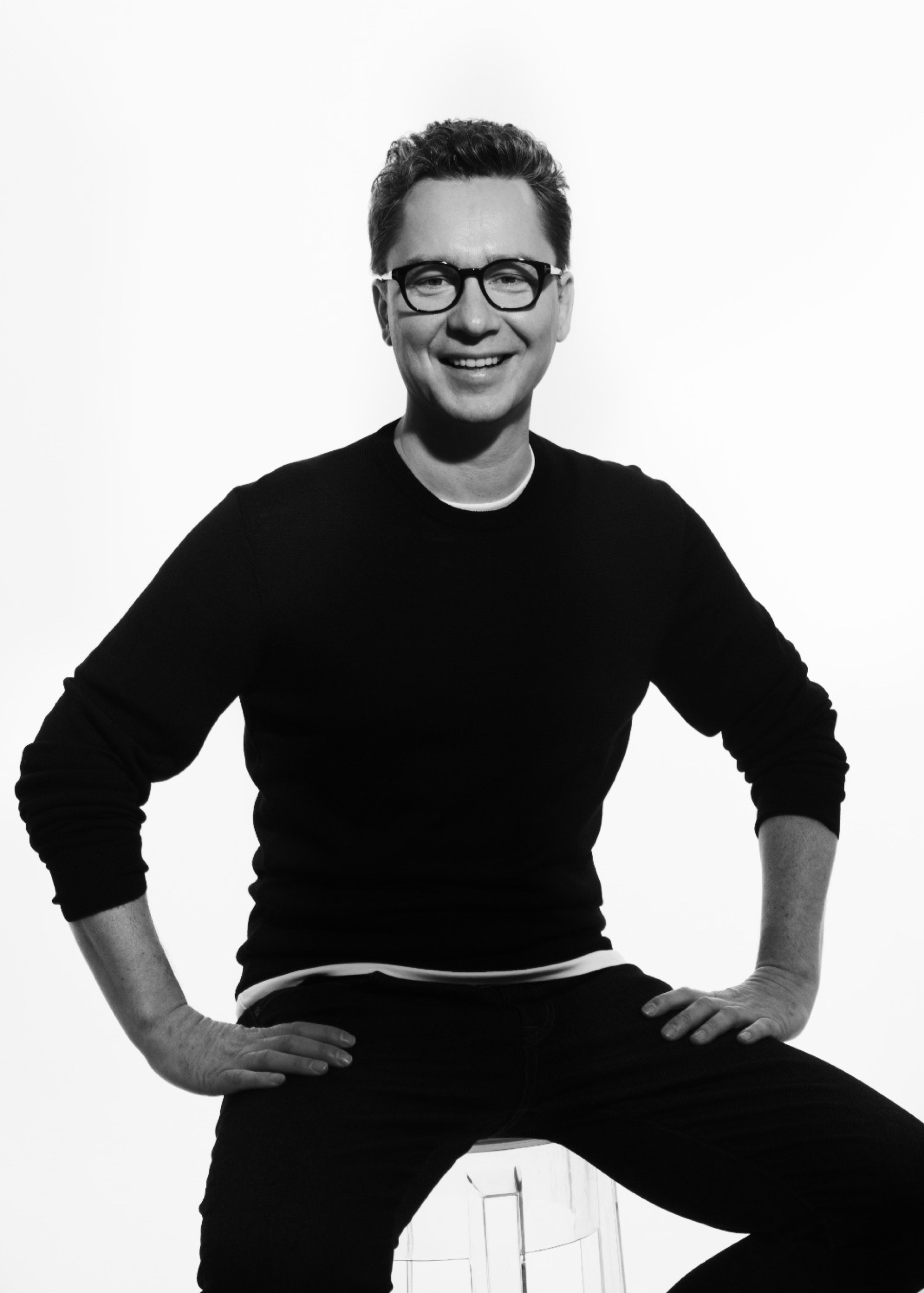 5 Signs the Environment Will Actually Help Us Live Longer
Everything from the food we eat to the air we breathe is getting better. Everything from the food we eat to the air we breathe is getting better. Sergey Young, recently shared his thoughts on a Longevity Revolution, why the future of longevity looks so exciting, and why our environment will help us live longer and healthier than ever!
03.12.19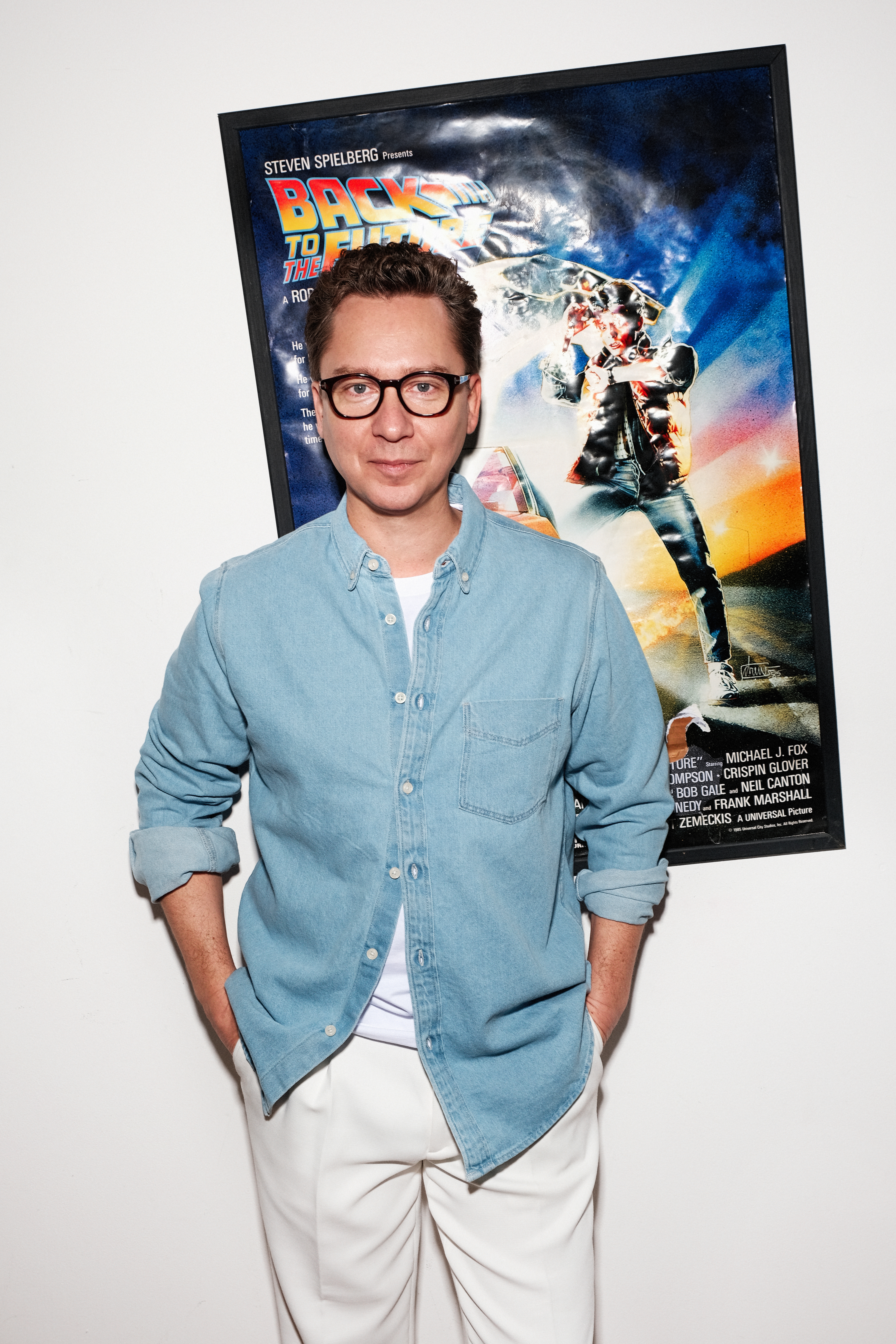 12.12.19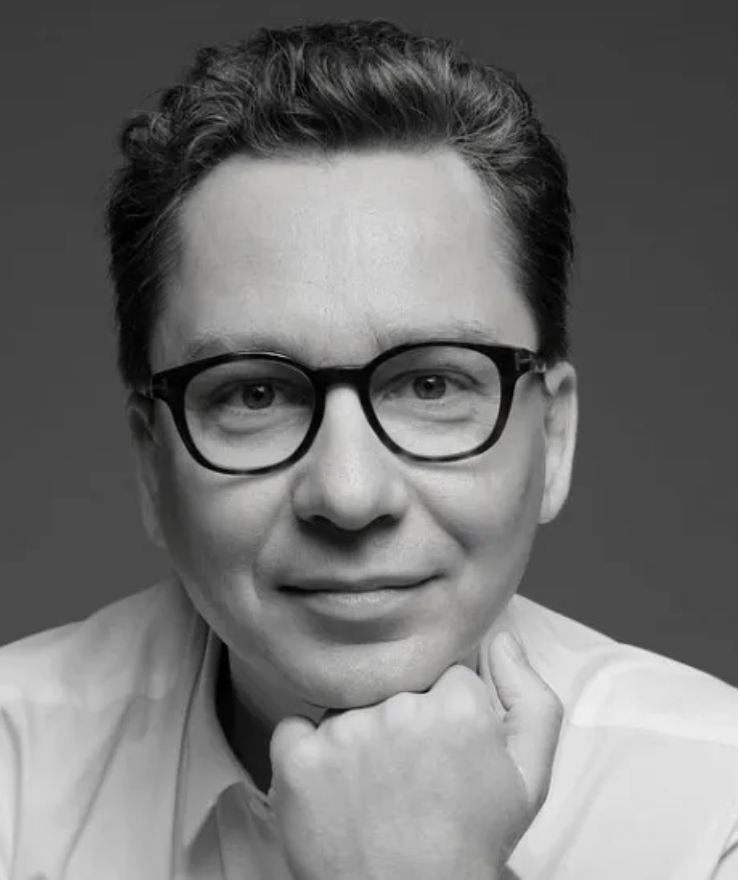 Sergey Young: "My Goal is to Extend Lifespans for 1 Billion People"
In an exclusive article with AME Info, find out how Sergey Young, took matters of his health, into his own hands, and rejected his doctor's prescription advice. Find out how he went on to treat himself naturally by making certain changes in his daily lifestyle and how he now wants to help 1 Billion people live healthier lifestyles!