Longevity Vision Fund invests into a biopharmaceutical company that develops therapies to treat diseases of aging and increase human longevity
Longevity Vision Fund, one of the few life extension-focused funds in the world, invests in Juvenescence, a biopharmaceutical company that builds a pipeline of therapeutic assets to target aging, regeneration and the diseases of aging to increase human longevity.
After closing the $100m Series B investment round, the UK-based company is being valued at $500m and due to be listed on the stock market next year. Having raised $165m from its inception, Juvenescence plans to use the latest funding round to advance a number of anti-aging programs.
Founded by British billionaire Jim Mellon in 2017, the company is creating a so-called "longevity ecosystem" — a network of interlinked companies (created, acquired or in partnership with Juvenescence) with longevity-related therapeutics that are coordinated by a group of scientists, drug developers, AI specialists and financial experts.
Additional information can be found here.
---
Read More
May 27, 2020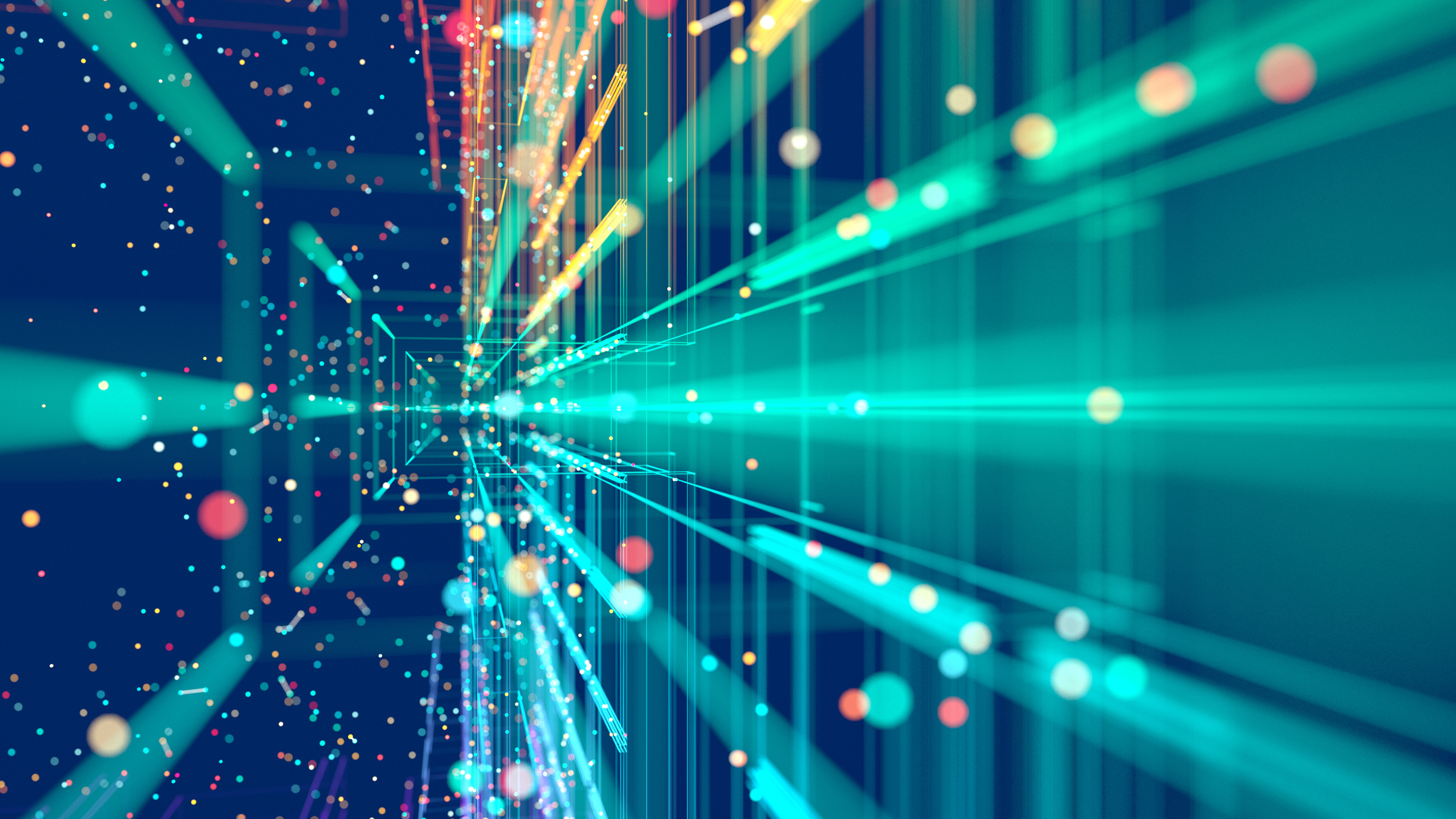 Three Horizons of Longevity Innovation
Do you ever feel like you don't have enough time in the day? Well, good news—we're about to have all the time we need. How, you ask? We're about to live much, much longer du...
March 09, 2020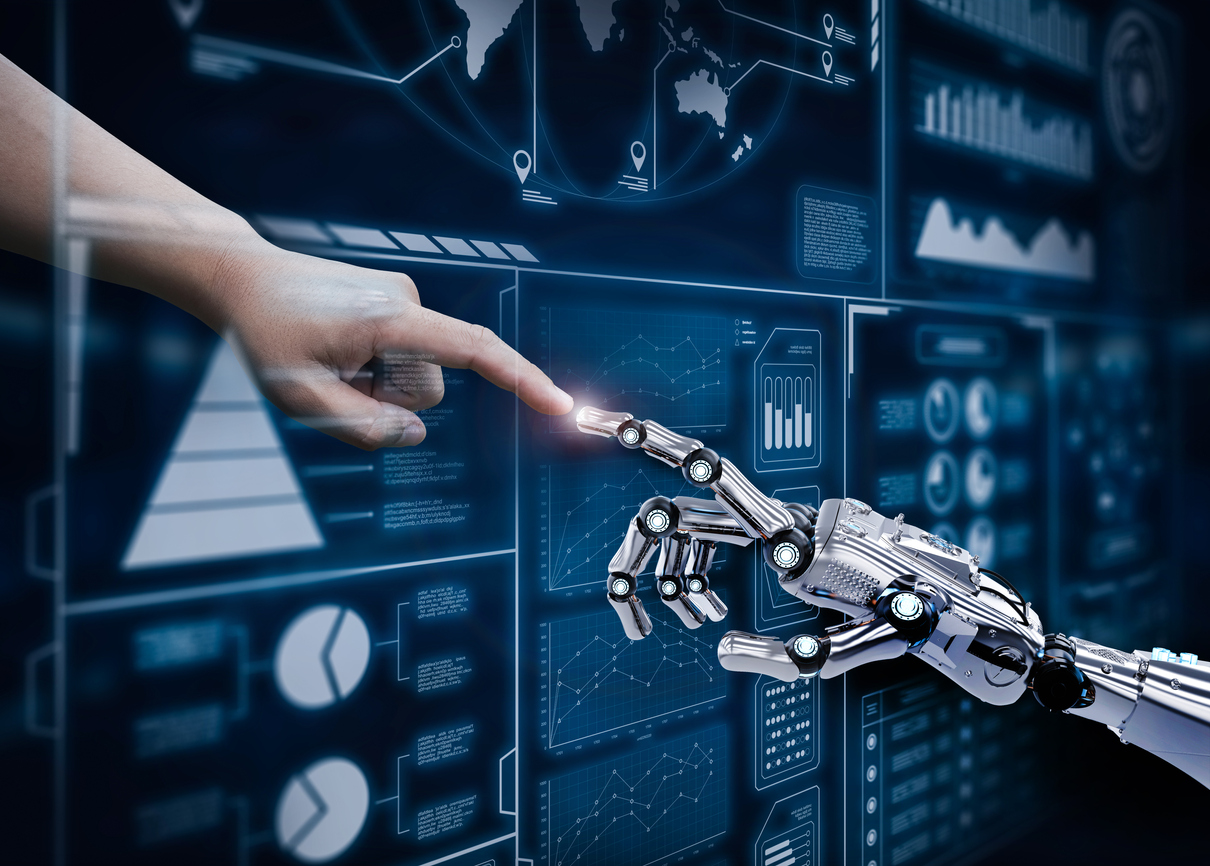 December 16, 2019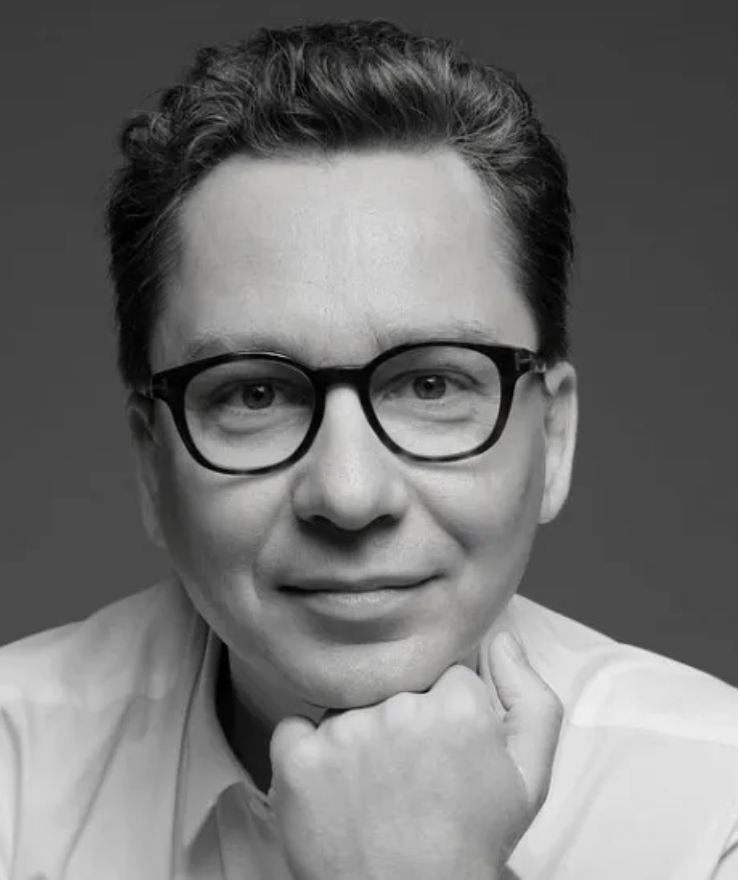 Sergey Young: "My Goal is to Extend Lifespans for 1 Billion People"
In an exclusive article with AME Info, find out how Sergey Young, took matters of his health, into his own hands, and rejected his doctor's prescription advice. Find out how he went on to treat himself naturally by making certain changes in his daily lifestyle and how he now wants to help 1 Billion people live healthier lifestyles!