Longevity Vision Fund, one of the few life extension-focused funds in the world, announced it had invested into Insilico Medicine, a pioneer in next-generation artificial intelligence technology for drug discovery led by Alex Zhavoronkov.
This completes a $37 million Series B funding round total together with other investors including Qiming Venture Partners, Eight Roads, F-Prime Capital, Lilly Asia Ventures, Sinovation Ventures, Baidu Ventures, Pavilion Capital, BOLD Capital Partners, Juvenescence and Oculus VR co-founder Michel Antonov.
Artificial intelligence (AI) and its role in the future of healthcare is one of the key investment interests for the Longevity Vision Fund. AI is speeding up the process of designing new drugs from years to just days. AI-powered drug discovery technology has unparalleled disruptive potential – drastically cutting drug development costs, by shortening the drug development timeframe and eliminating many false starts, which can occur at any stage of the development process.
Additional information can be found here.
---
Read More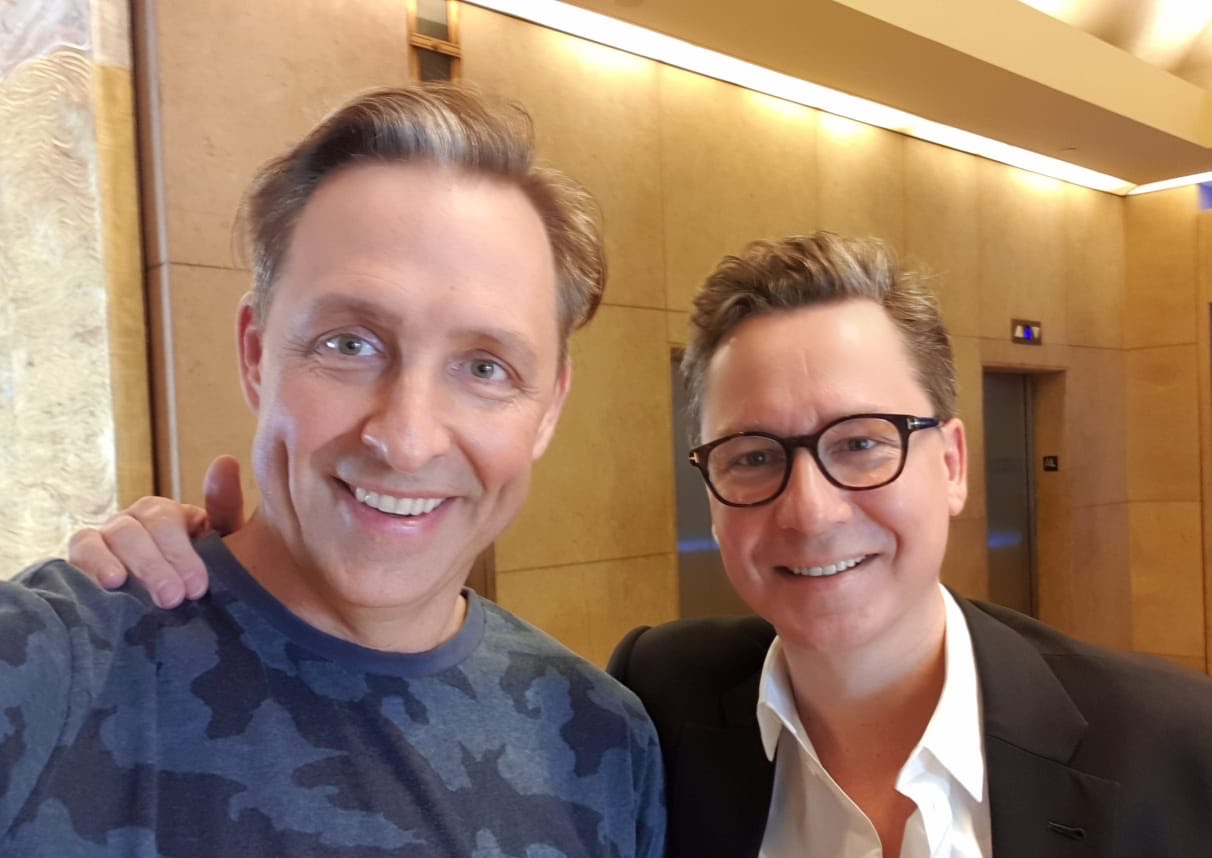 Sergey Young and Dave Asprey in the Bulletproof Radio on Investing in Longevity and Making it Affordable for All
In a recent episode of Bulletproof Radio, Dave Asprey and I discussed longevity, healthspan and how I plan to help 1 billion people to live longer. Here are some key notes: What is it that dr...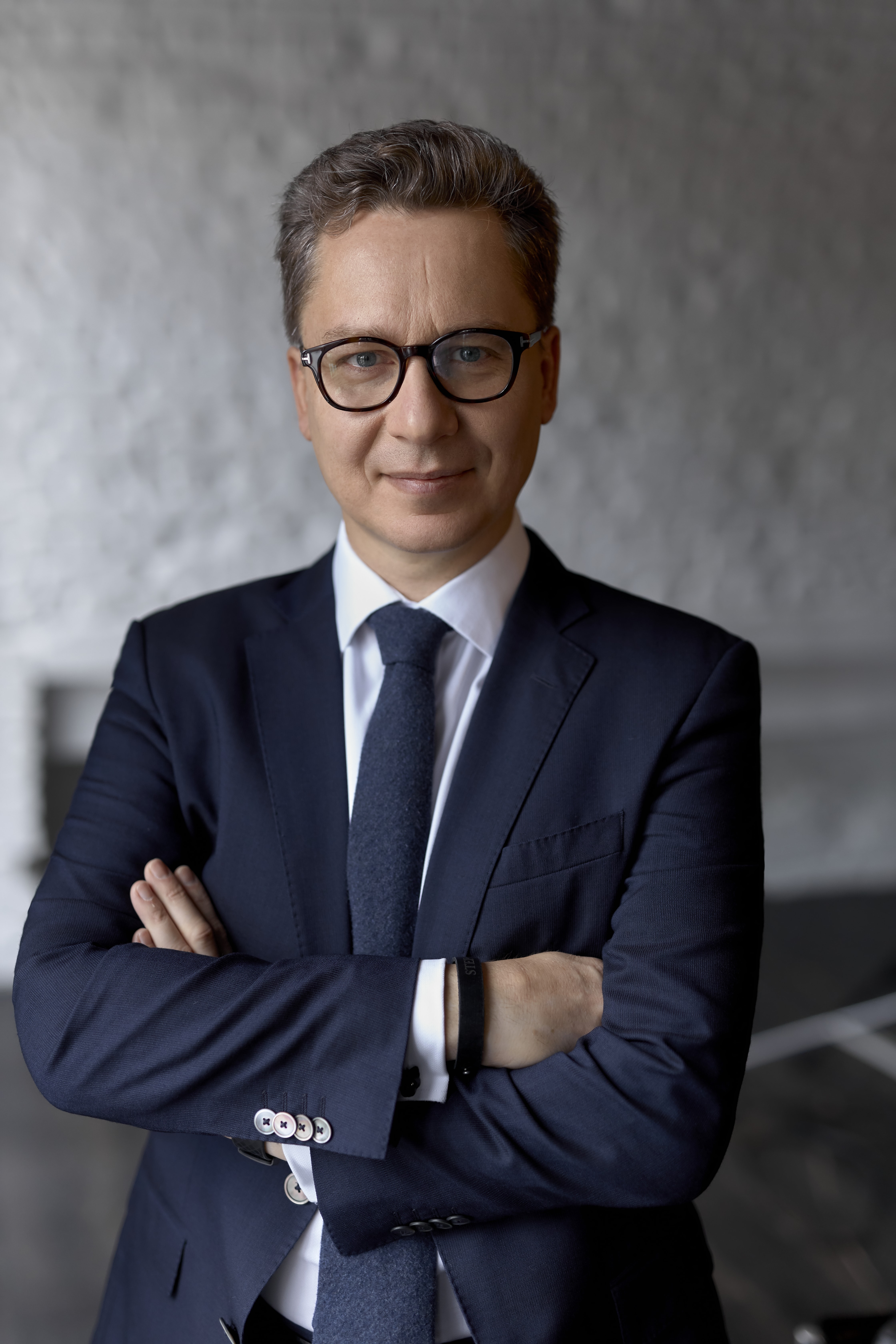 Forever Young – Longevity Technology Exclusive Interview with Sergey Young
I was happy to share my story with Longevity Technology. Find out why I started to invest in technology, what my investment strategy is, and how I asses risks when choosing a life extension-focused companies to invest. Enjoy the read!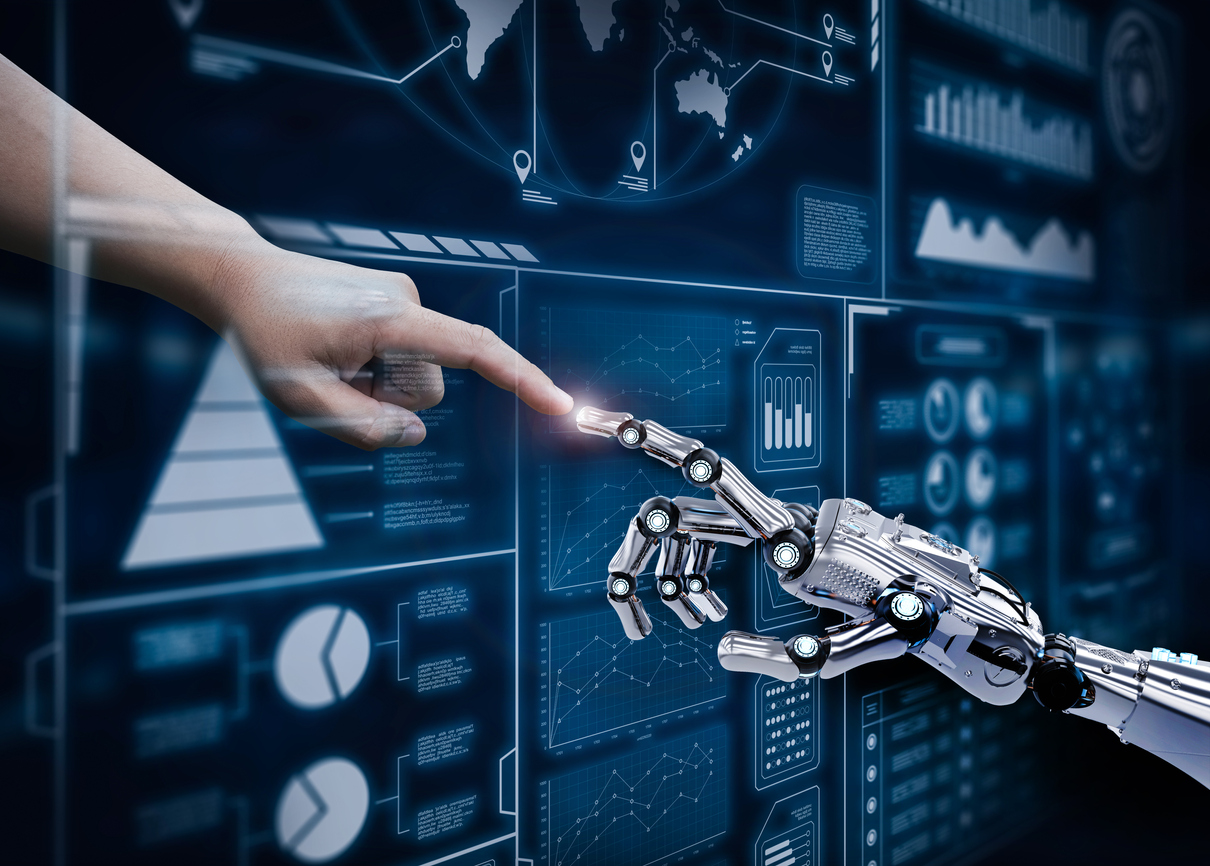 One of The 15 Most Exciting MedTech companies to Watch in 2020
Fierce Biotech is one of the leading resources in biotech news. They publish a Fierce15 list every year highlighting the most exciting biotech and MedTech companies in the world. Longevity Vision F...