"Healthy Longevity Must Be Affordable and Accessible" - Sergey's Interview with Susan Flory, Journalist and Author of "The Big Middle"
I want to share my recent interview with Susan Flory. A former television and radio journalist, who among other projects, was managing news teams, presenting, reporting and producing TV programs and documentaries for the CBC, BBC, SBC (Swiss), Reuters and Euronews. Her current mission is to rethink aging in a world obsessed with youth. One of the tools she uses is her podcast, "The Big Middle", in which she invited me to be a guest.
On the podcast, we talk about my route into the exploding longevity industry, my mission, why I am against immortality, Longevity Vision Fund investments, the longevity science and the innovation that excites me the most! One key discussion, on the podcast, was also how everyone in the industry needs to improve communication of their goals to better engage policymakers and the public.
I hope you will enjoy this conversation.
---
Read More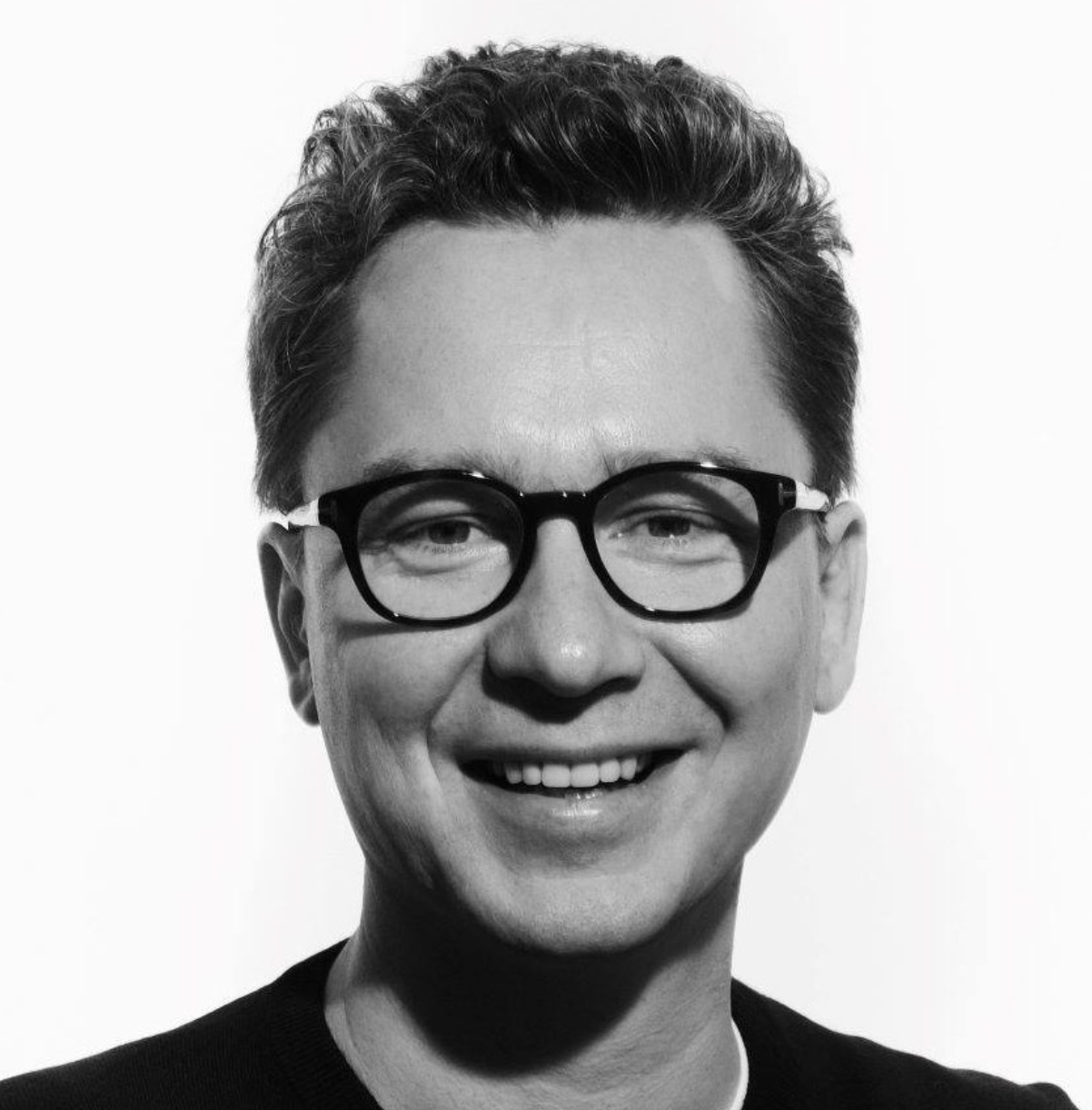 On Longevity Vision Fund's Plans, Sneak Peek on the Upcoming Book, Growing Young, and Much More in Sergey's Interview with Life Extension Advocacy Foundation
Sergey Young spoke with Nicola Bagala from Lifespan.io about Longevity Vision Fund and includes a sneak peak of his upcoming book, "Growing Young"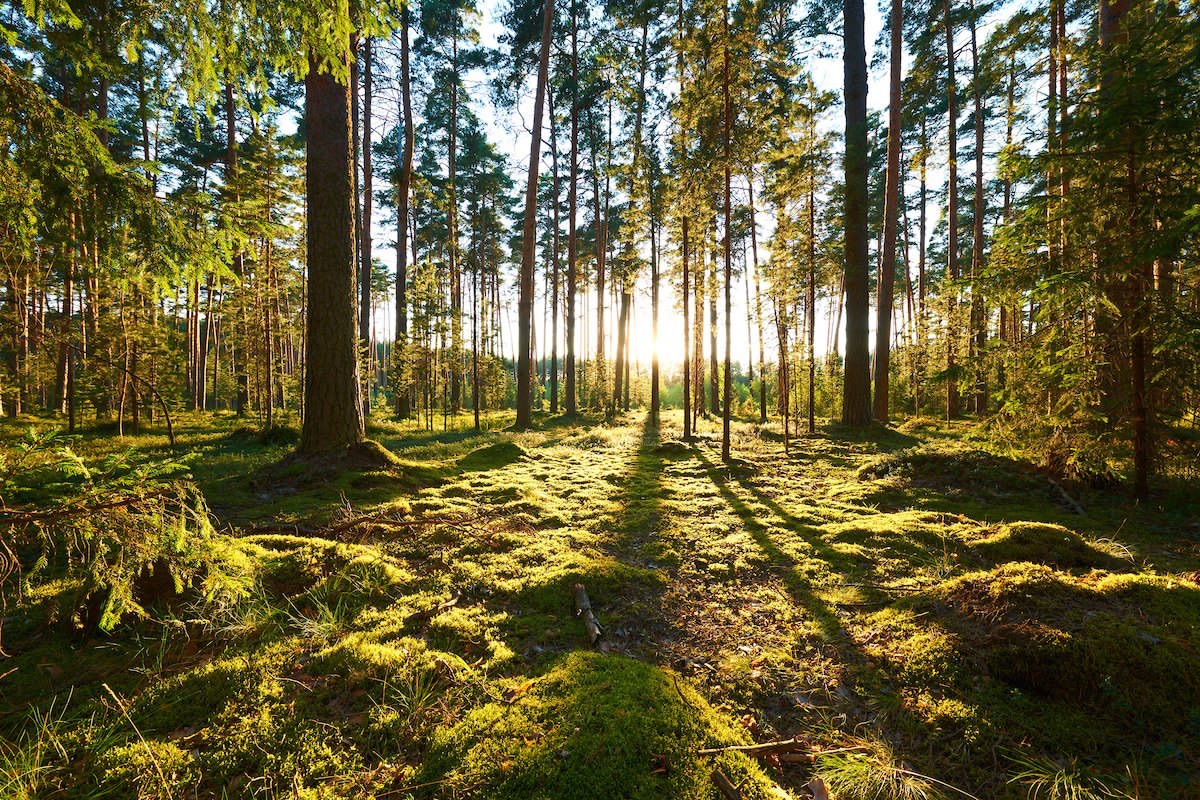 5 Signs the Environment Will Actually Help Us Live Longer
Everything from the food we eat to the air we breathe is getting better. Everything from the food we eat to the air we breathe is getting better. Sergey Young, recently shared his thoughts on a Longevity Revolution, why the future of longevity looks so exciting, and why our environment will help us live longer and healthier than ever!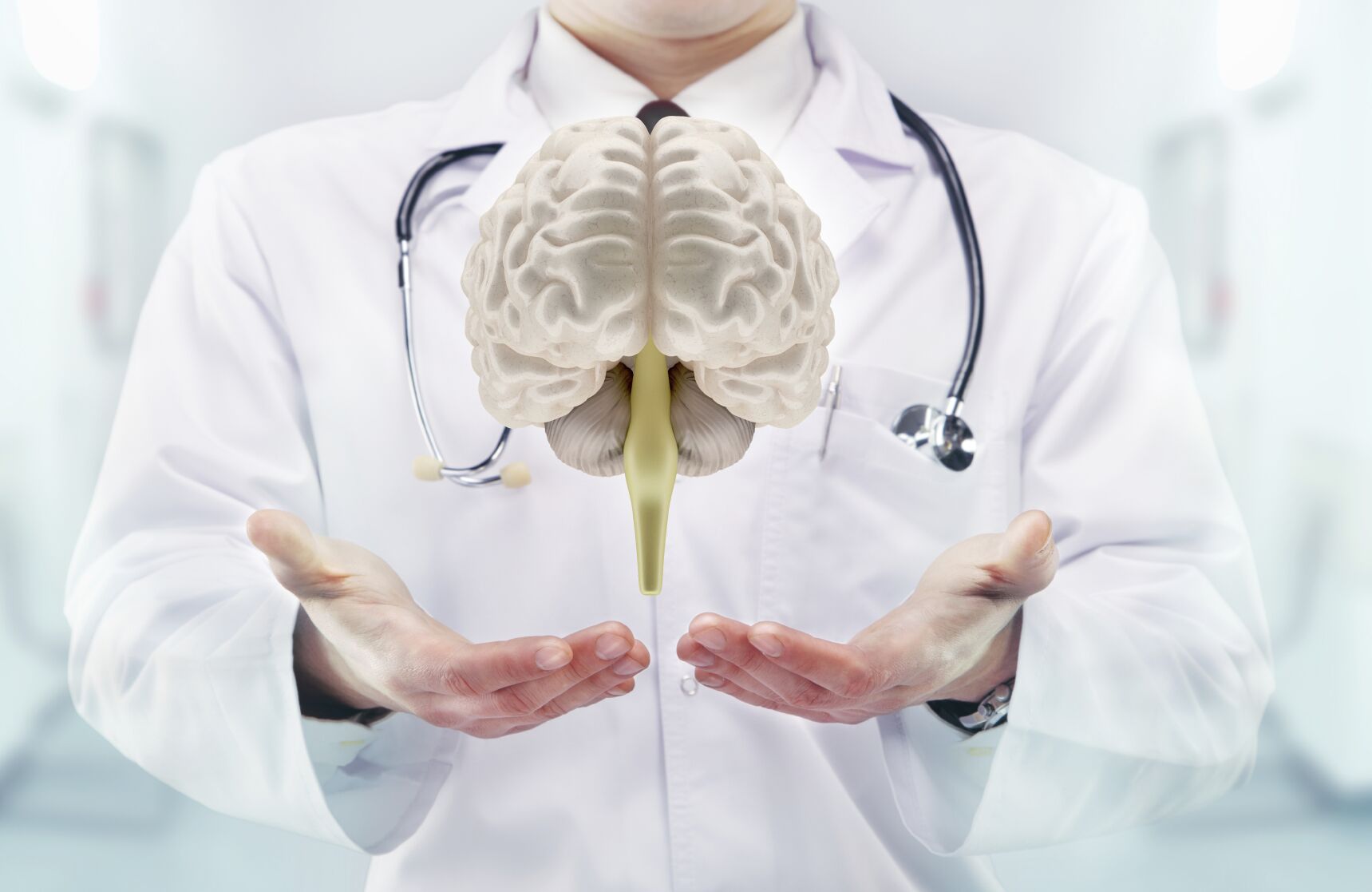 The Future of Healthcare
Leading longevity expert, Sergey Young, has an exciting and profound conversation with Thrive about the reasons why people need to become educated on longevity rather than be afraid of it. Find out why he thinks Longevity should be treated as a national issue.